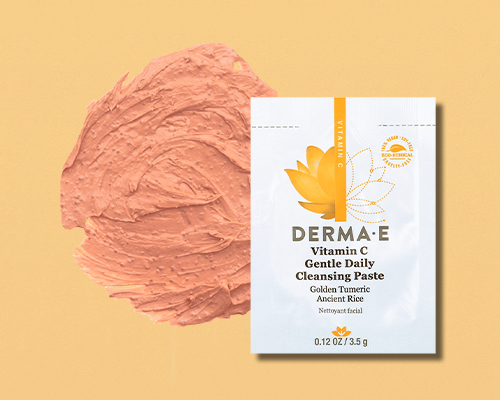 This skin-brightening, antioxidant-rich facial cleanser and mask gently exfoliates to reveal soft, smooth skin. Non-abrasive Ancient Rice and calming Golden Tumeric create a multi-tasking polishing paste to help promote skin clarity and reduce the appearance of uneven skin tone, revealing a radiant complexion
Key Ingredients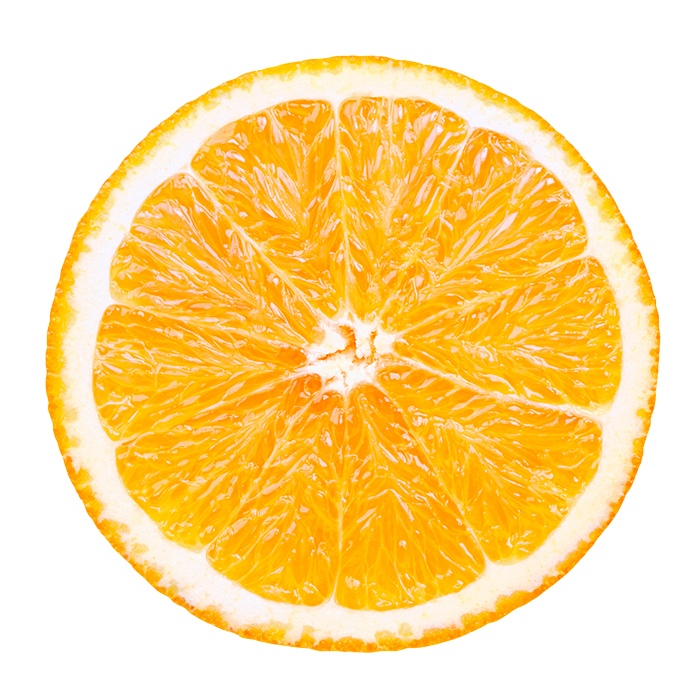 Stay C 50
Enhance skin brightness and reduce the appearance of uneven skin tone.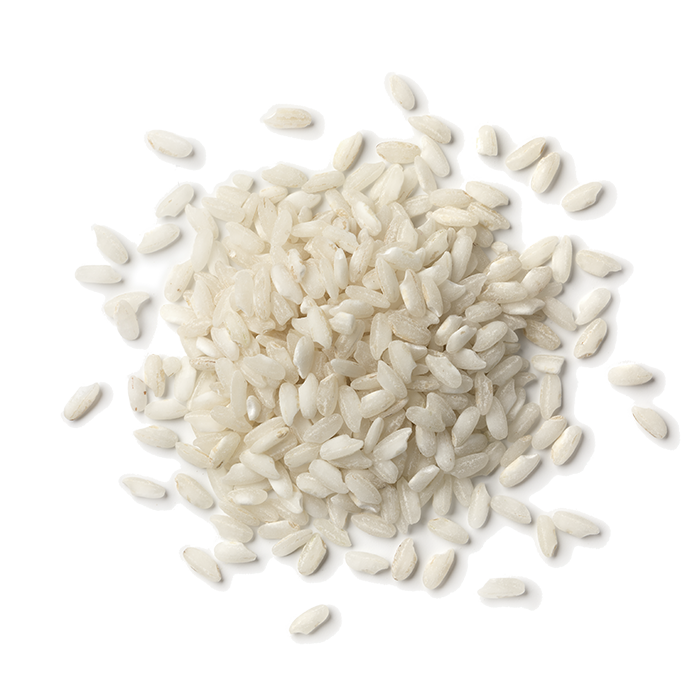 Ancient Rice
Reduces the appearance of blemishes and enhance the skin's natural glow.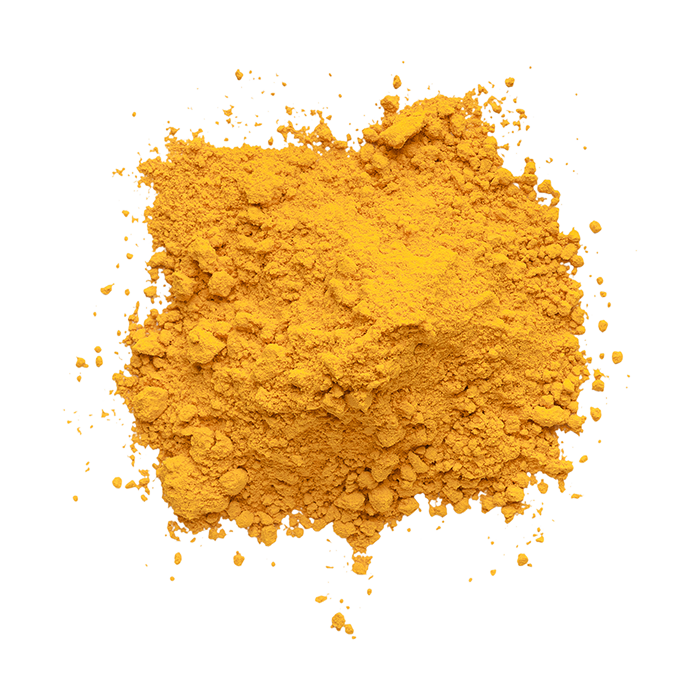 Golden Tumeric
Gently removes dirt and dead skin cells while nourishing the skin.
(Does not contain: Sulfates, Colorants, Mineral Oil)
Click to see full Ingredients
Customers Love
Vitamin C Cleansing Paste
"I'm using this every other day and I can absolutely feel the difference when I clean my face with my normal face wash vs. this cleansing paste. "
- Hanna
"The daily cleansing paste is outstanding! Works as an exfoliant and also a moisturizer. Makes your face feel so soft and healthy."
- Jennifer
"I have combination skin, and I'm concerned about fine lines. This product is great to use every day as an exfoliant. It brightens my skin. I even love using it as a mask."
- Laura
About Us
DERMA E is one the largest natural beauty brands in the U.S. With a passion for health, wellness, and environmental sustainability, we maintain high ethical standards without compromise.